the low-code app development platform trusted by industry leaders.
See why so many companies trust TrackVia as the fastest, easiest, and most cost-effective way to create enterprise-grade web and mobile apps that improve business velocity, agility, and efficiencies.

Our intuitive and customizable spreadsheet alternative app platform allows you to:
Automate and streamline processes, saving time and money while increasing efficiency.
Design applications tailored to the exact requirements of your enterprise.
Reduce costs associated with manual processes, such as errors caused by human input.
Tell us a little about yourself, and we'll connect you with a TrackVia expert who can share more about our product and answer any questions you have.


schedule a demo to see trackvia for yourself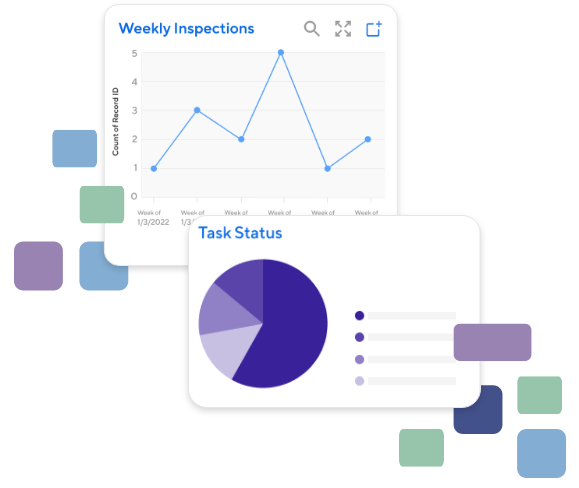 request a free customized demo below!