Get the best out of your low-code applications!
Learn the best practices of low-code application development from TrackVia's own Director of Training Operations. In this guide, you'll get free template downloads to enable you to make effective low-code apps on any platform that everyone will use and appreciate.
Throughout the paper, learn key ideas and follow an example use case through all 5 low-code application development stages:

Analysis

Design

Development

Deployment

Improvement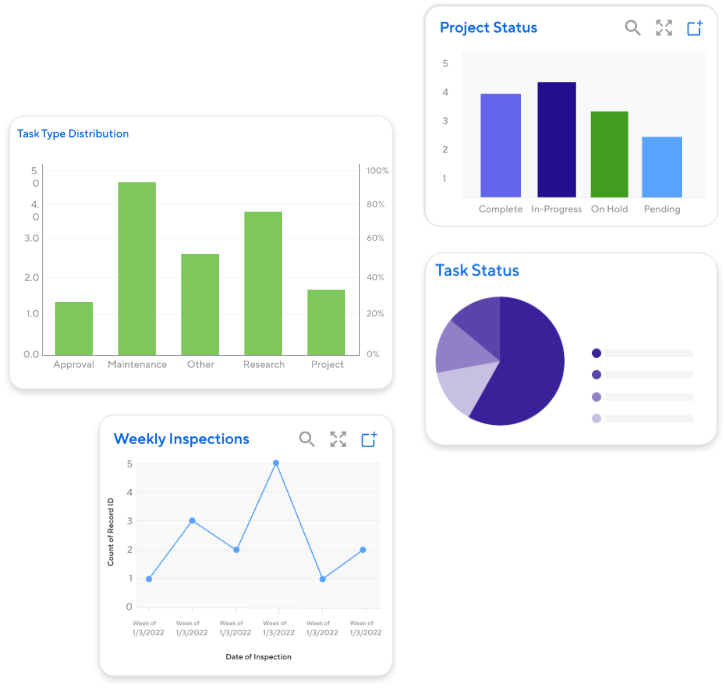 Learn the 5 Phases of Low-Code Application Development. Get your Free Download today

.




Best Practices:Getting Started with Low-Code