empower your business with citizen development
Discover the power of citizen development! Non-professional developers can create and deploy custom applications to streamline business processes. Download our latest whitepaper to unlock the powerful efficiency of citizen development that will make reaching your goals much easier!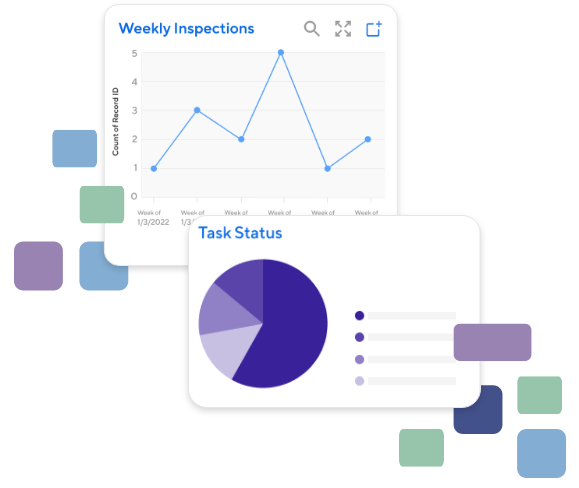 What efficiencies can you gain by implementing Citizen Development?

Learn how in our latest whitepaper.




Improving Processes with Citizen Development: Creating Lasting Efficiencies with LCNC Tools